Camera Operator - Why do I need to check-in on the mobile app?
The reason it is so important is because that is how we confirm the camera operator has arrived at the field to film, without having to call and/or text you.
On our end, we are able to see when you accept or deny your assignment, when you check in and where you are checking in (hence the reason the GPS must be enabled).

When you are checked in, we can see what time you checked in, which MUST be 45 minutes for ALL SPORTS/LEVELS:
Where ever you are when you click check in pulls your coordinates from your phones GPS and generates it on Google Maps for us:

NEVER check in when you are still driving, stuck in traffic, sitting at your home, grabbing food on the way, or anywhere but the game location.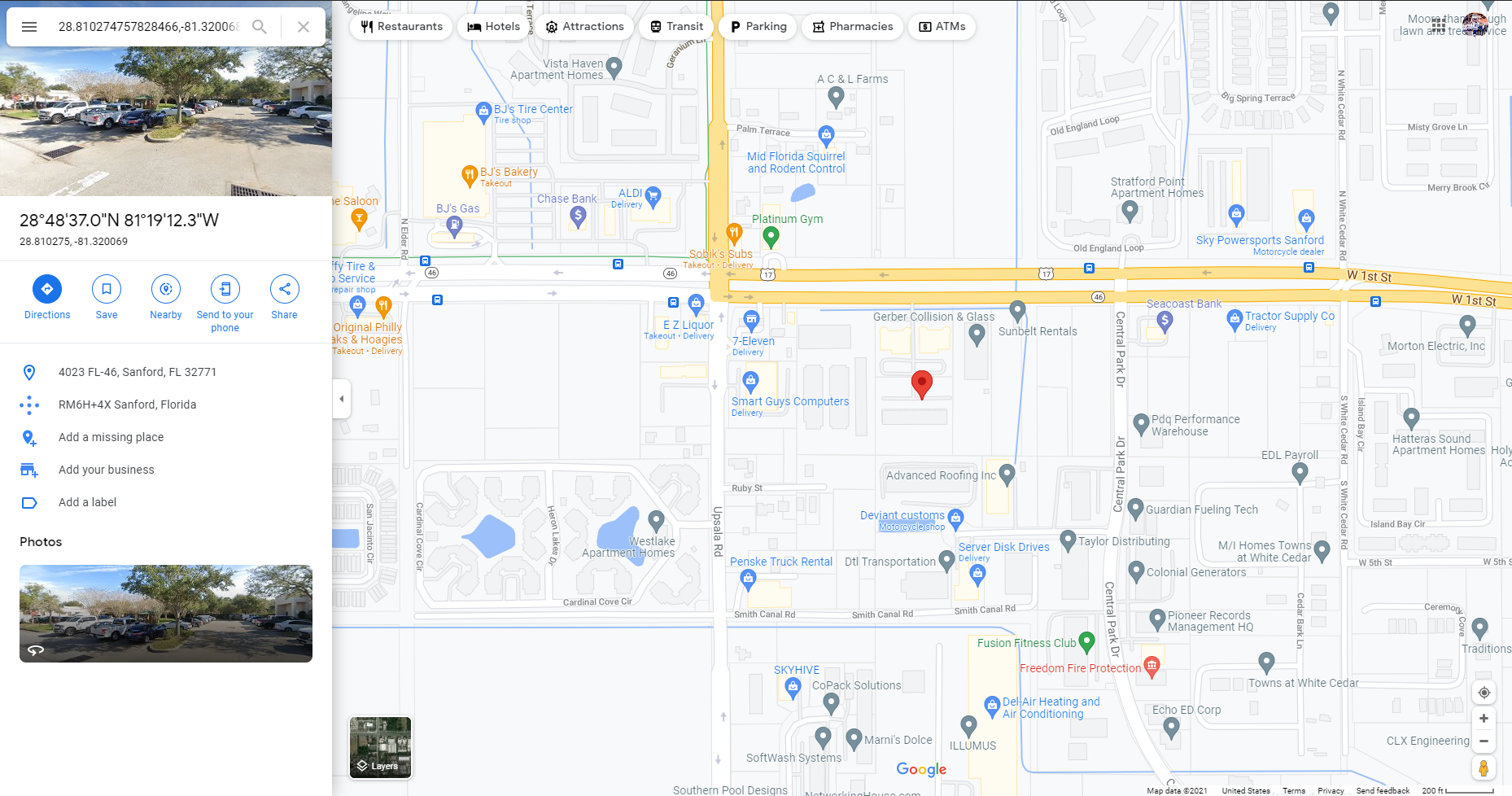 Related Articles

Camera Operator - How to check-in on the mobile app

Once you are at your field for the game, the first thing you need to do is check-in, prior to setting up. As a reminder: For ALL sports, you MUST arrive 45 minutes prior to the start of the game. Currently, you MUST be connected to wiFi or have a ...

Camera Operator 101

We are so glad to have you as a part of the QwikCut team! The first item that we would like for you to have access to is the Camera Operator - Admittance Request. Below you will find links to common tasks you will be required to perform as well as ...

Camera Operator - How to enable GPS

The reason that GPS needs to be enabled when you are checking in on the mobile app is so that we can confirm you are at your field. The reason you need to arrive to your field(s) early is to ensure that you have all of your equipment set up, locate ...

Camera Operator - Support Ticket

If you are experiencing an issue, we request that you submit a Support Ticket as we have many members on our Support Team that assist the Video Operations Team. While you may be texting one person to advise of an update or issue, that person may not ...

BASKETBALL - How do I film using the QwikCut Mobile App

Once you have the game scheduled in the mobile app, you will see it on your My Video screen in your schedule: To begin filming, tap on the game which will display 3 dots to the right of game video: Tap on Game Capture: You will receive an alert ...