If highlights are not showing in the Highlight Hub or in your profile pages. Simply republish the highlight and it will resolve the issues.

Older highlights (built before July 2021) may need to be republished. Follow the quick steps below to republish the highlight.

Go to the Highlights tab in the platform.


Click the edit button on the highlight that needs to be republished.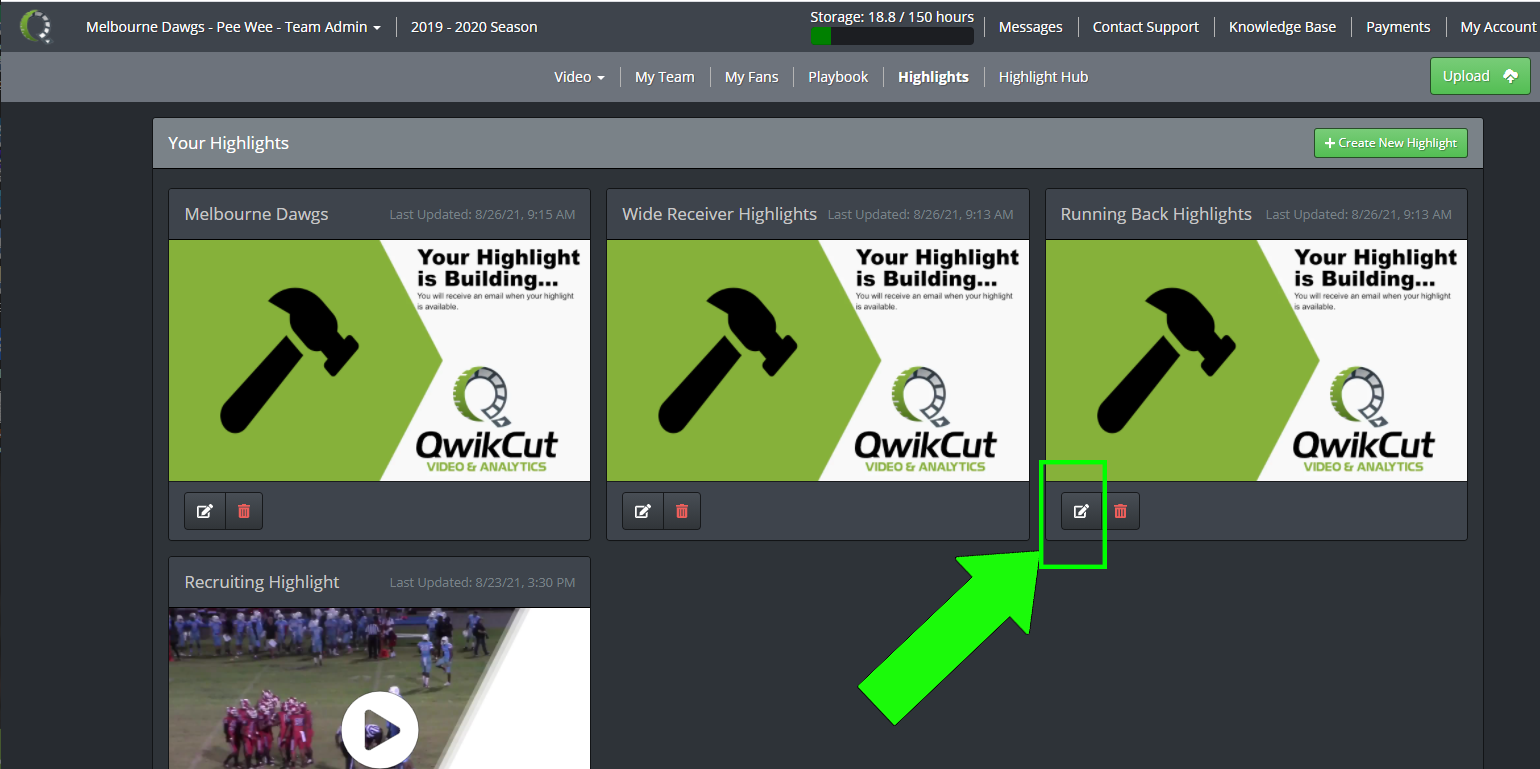 Select the Publish button as shown below.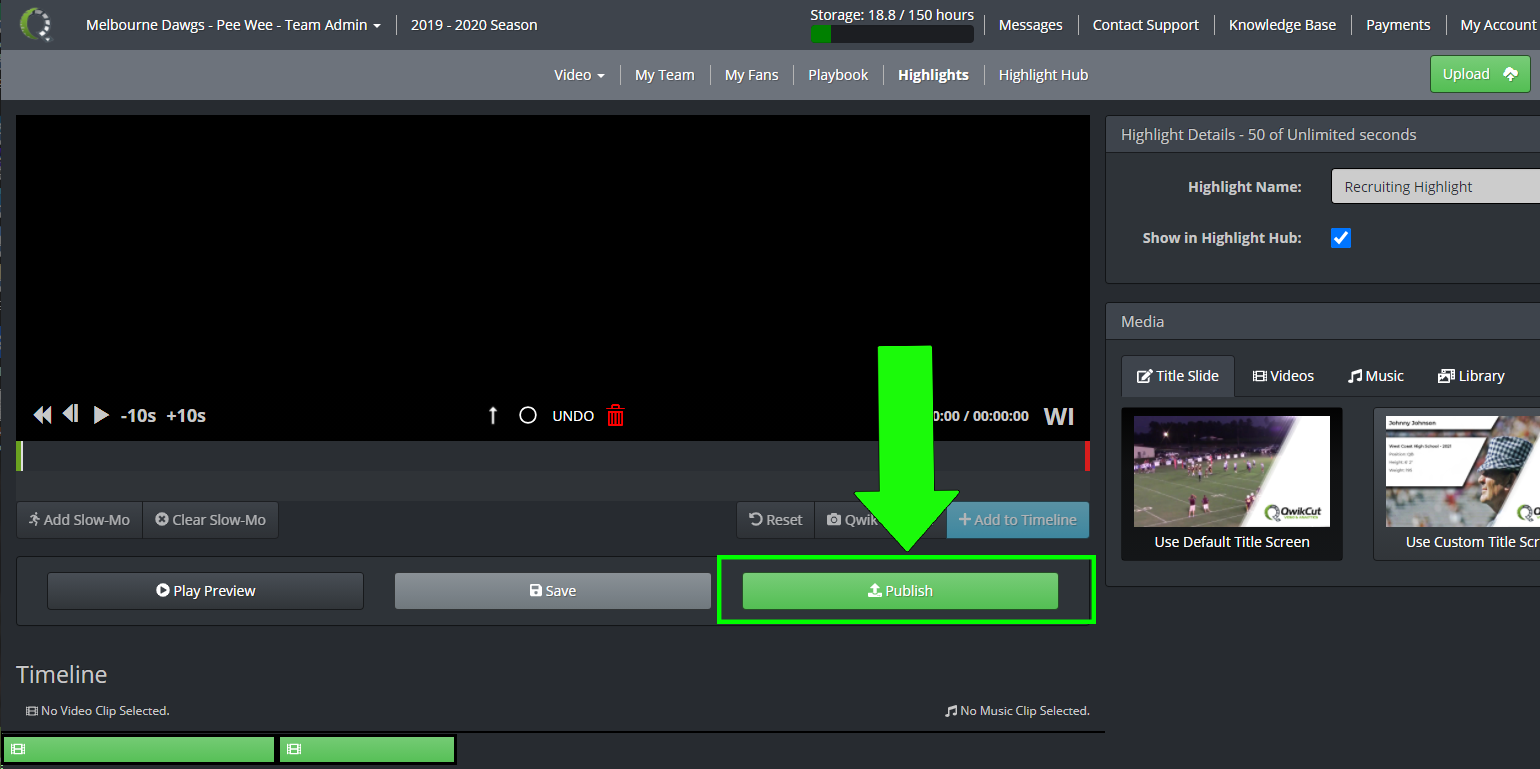 Once published, you'll get the following confirmation message on your screen. Simply close the window and your new highlight will be available soon.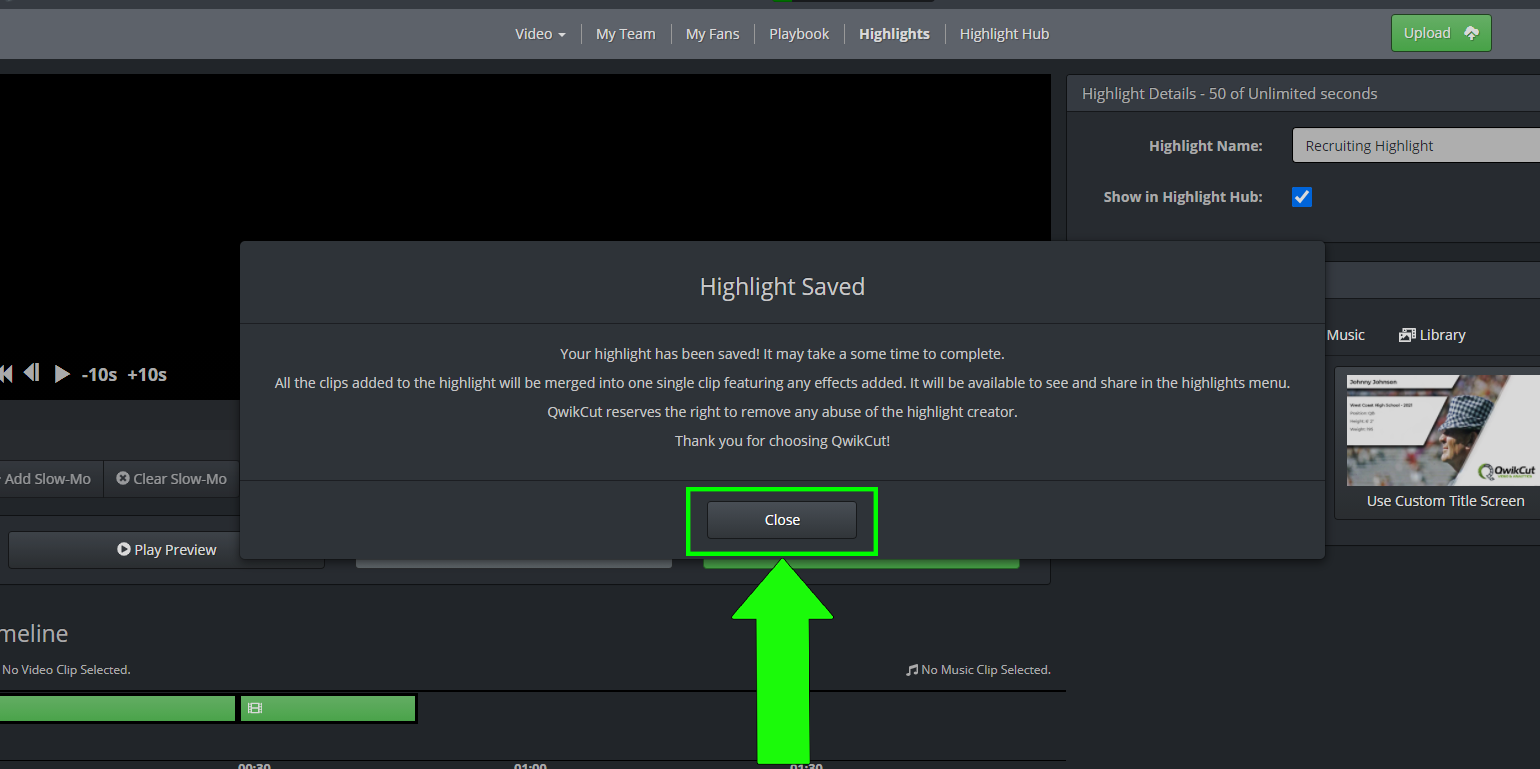 That's it, your new highlight will be available. If you would like to make the highlight visible on the Highlight Hub, be sure to check the orange box associated to the highlight. See below.